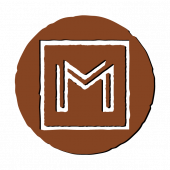 MAXCEED  Capital  Group
明    越    資    本
Established: 2018
Fund Size: $ 36 M USD
Investment Amount: Opening investment of 0.5 to $1.5 million per venture will be made at an early stage with subsequent stage investments made to align with each venture's progress.
Structure: We are a multi-family office, with each partner's minimum personal or family asset of 30M.  Our investment partners focus on South-East Asia companies and all sorts of equity investments.
Our Partners
There are 12 of us. Our family businesses/backgrounds support us with knowledge, fund, connections, and pragmatic ways to build a lucrative business.
Investment Style
1. We co-invest.
2. We invest in companies that may be invested or acquired by our family business or affiliated corporations or PE funds.
3. B2B preferred.
Our Mentors
Our mentors come across banking, VC Funds, PE Funds  and listed companies.                                                                                           
We look forward to making good friends along this journey.
1. We focus on (but not limited to) Bio-medical (Reproductive

|

Vision | Medical Device

) &

Fintech (Cyber Security | Fraud Prevention

) 

industries.

2. We are open to all good deals referred by our partners (LP).

ENIMMUNE
Website: http://www.enimmune.com.tw
Introduction: A subsidiary of ADIMMUNE Corporation(國光生技). Enimmune focuses on the new drug development, and now is devoting to the type-71 enterovirus vaccine in phase III clinical trial. Enimmune has listed at the emerging stock market in Sep. 2018., and expected to IPO in Apr. 2021.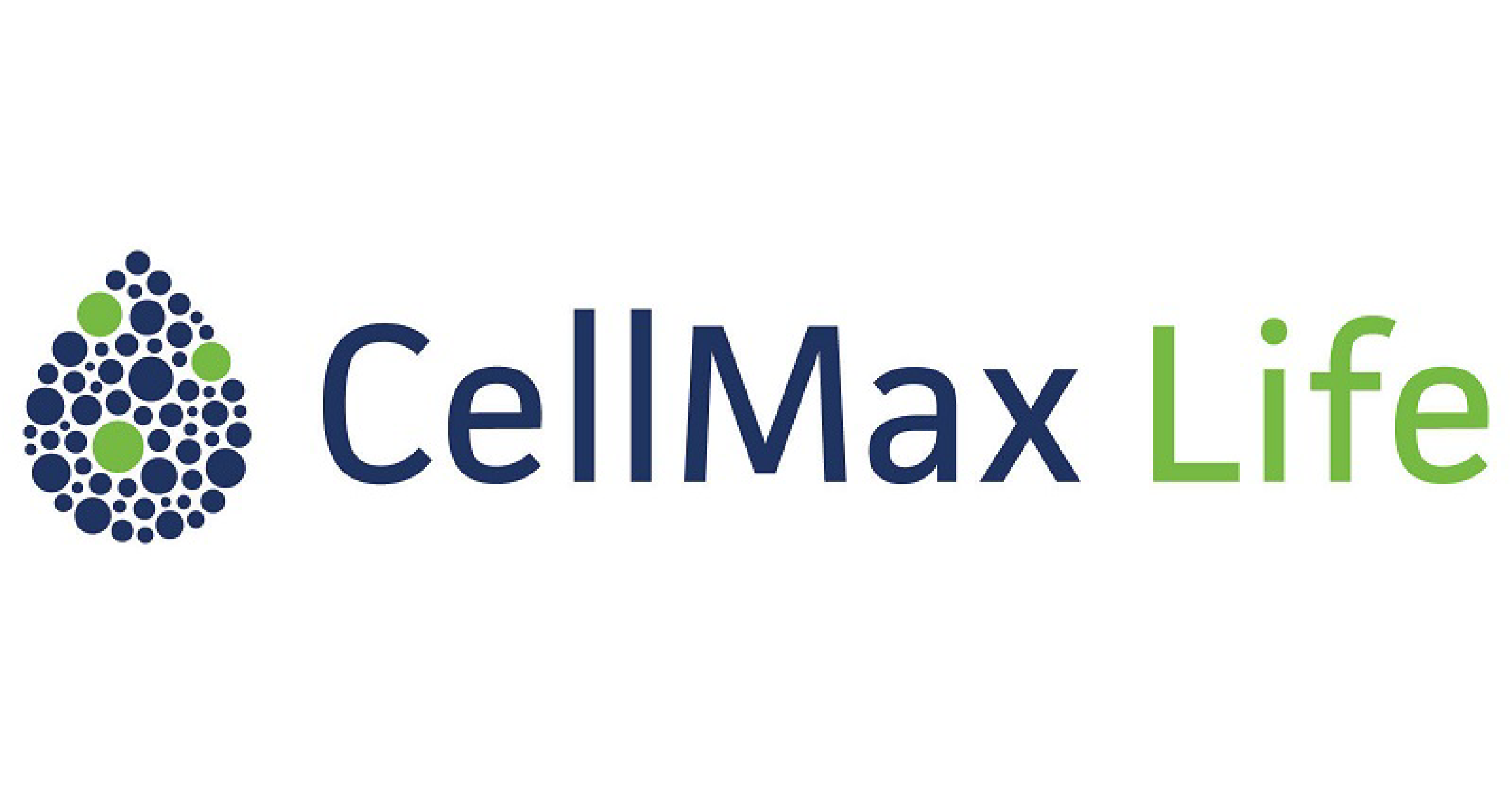 CellMax Life
Website: https://cellmaxlife.com/
Introduction: CellMax is a liquid biopsy company focused on cancer screening with a proprietary technology for detecting precancer and cancer cells in a single blood sample.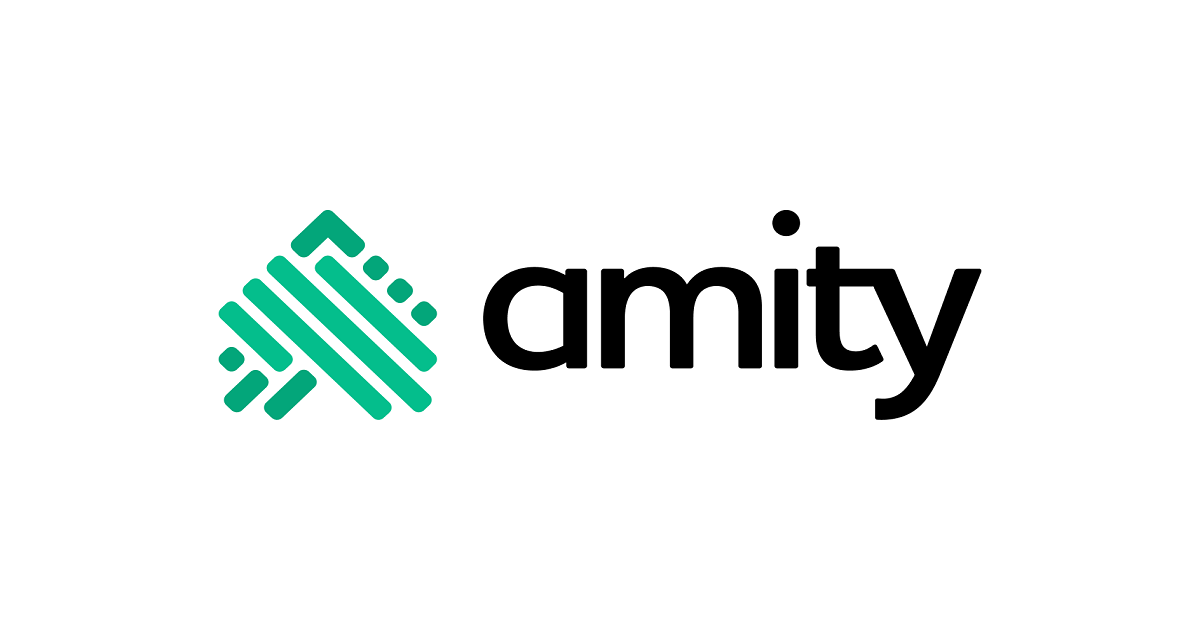 Amity (Eko Communication)
Website: https://www.ekoapp.com
Introduction: A powerful collaboration platform combined with a chat app to easily connect with your co-workers and improve productivity & collaboration for businesses of all sizes.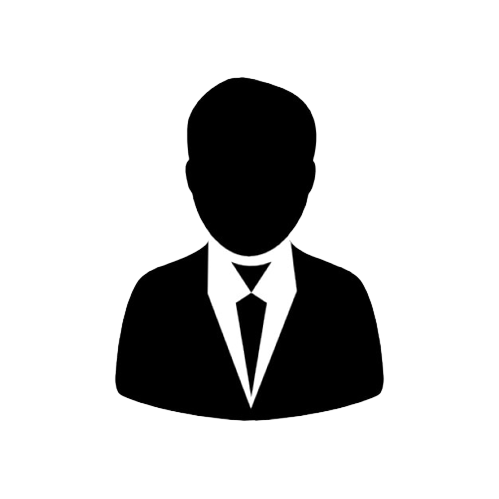 Uchikata Junitsu
General Partner
Over 30 years experience in private equity. Junitsu Uchikata joined JAFCO Asia in 1995 and left in 2016 as managing director. Under his supervision, JAFCO Asia's Taiwan office has investment in more than 60 companies out of which more than 20 have been publicly listed or acquired.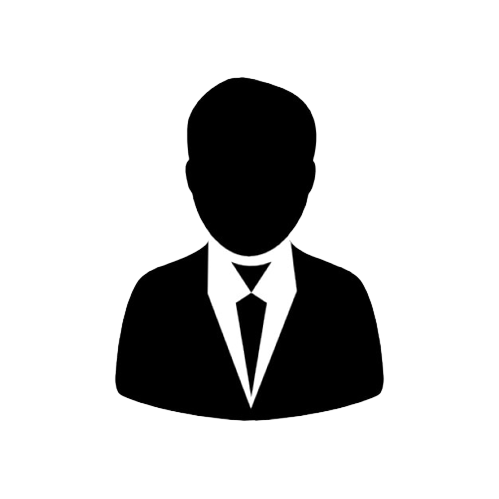 Offering over 18 years of PE/VC & IB experience. Areas of expertise include PIPE investment, overseas restructuring, M&A and strategic planning both in the USA and Asia. Specializing in but not limited to FinTech, Mobility, New Energy, TMT, and FMCG sectors.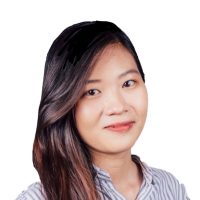 Proven leadership with diverse functions in Maxceed, Viviane is responsible for deal origination, investment advisory, coordination with partners, post-investment management and internal business development.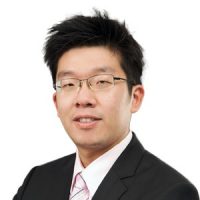 Billy Chen
Legal Consultant
(K&L Gates, Partner)
Billy is a partner of K&L Gates. He has represented international and domestic clients in various areas of law.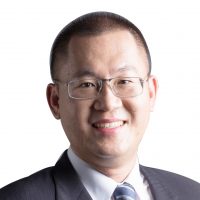 Dien Chang
Certified Public Accountant
(Deloitte, Partner)
Nearly 15 years of professional accountancy in Taiwan, China, U.S. Singapore and Malaysia. Dien is familiar with U.S. GAAP and IFRSs. Dien also well experienced in the Initial Public Offering process related to Taiwan and U.S. Markets.
Erik  Yang
Xiao-tong  Zhou
Shao-zhong  Cai
Henry  Yeh
Eric  Shih
Brian  Lu
Suprathik  Reddy
Shallwe  He
Vincent  Chen
Sarah  Wu
Edward  Kuo
Arya  Masagung
台北辦公室
– 台北市敦化南路一段7號2樓-1
– 台北市敦化南路一段25號10樓
– 內湖 堤頂大道一段一號1F (Office & Demo Day Venue)
Taipei Office
– 2F-1, No7, Sec 1, Dunhua S. Rd, Taipei
– 10F, No 25, Sec 1, Dunhua S. Rd, Taipei
– 1F, No1, Sec 1, Tiding Blvd, Taipei (Office & Demo Day Venue)
廈門辦公室 | 福建省厦门市思明区仙岳路623号台湾山庄2楼
India Hyderabad office | 101,Sai Krishna Enclave, Plot No:75, Jaagruti Colony,Survey No.70,Kondapur,Hyderabad – 500084
成都辦公室 | 成都市高新区天府软件园E1-8楼